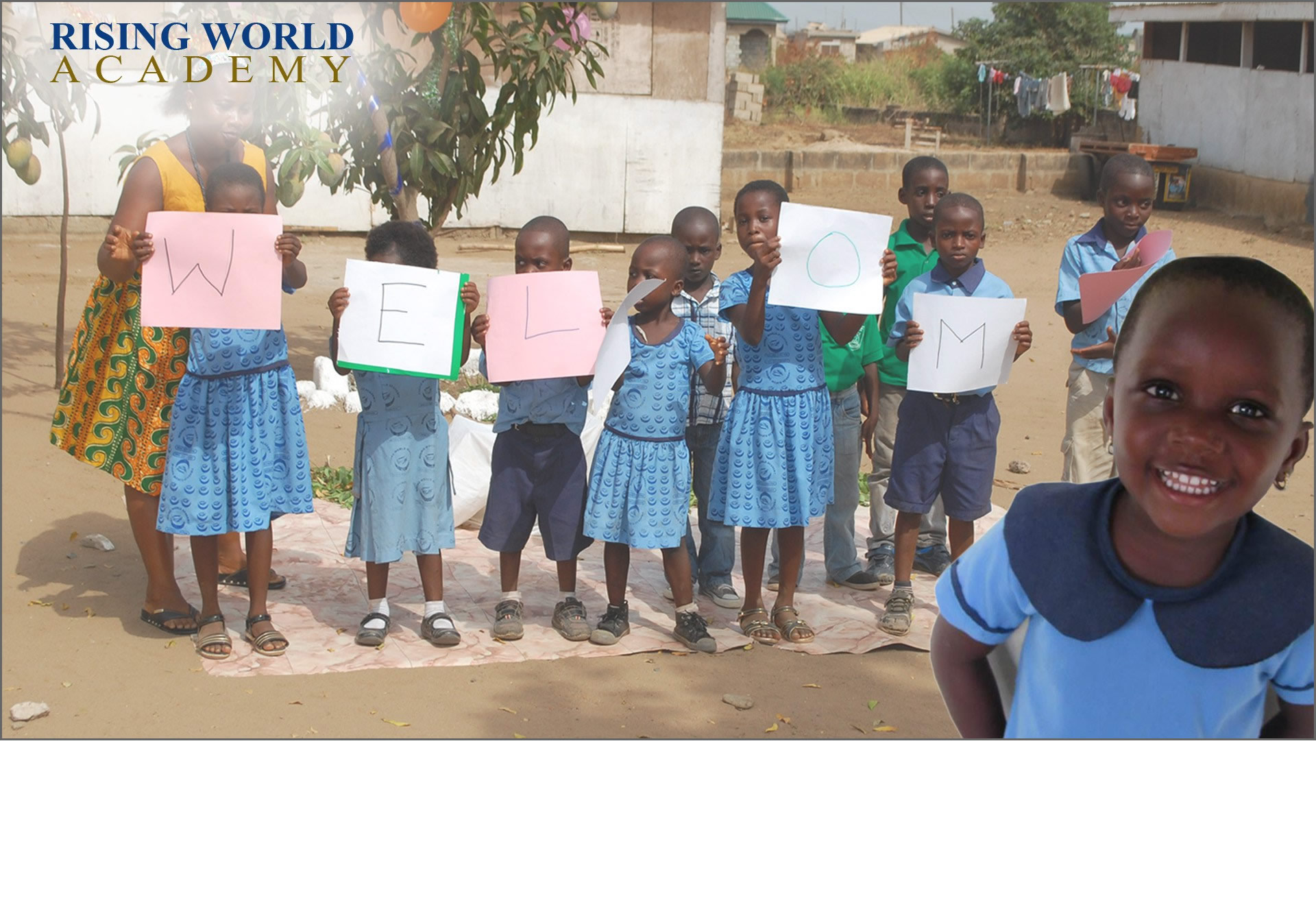 EDUCATION AND HEALTH
…are the keys to success
We will like to provide access to quality education, training, and healthcare to economically deprived communities in Africa as well as establish partnerships with individuals, families, organizations within these deprived communities to design education and health programs to benefit all.
Donate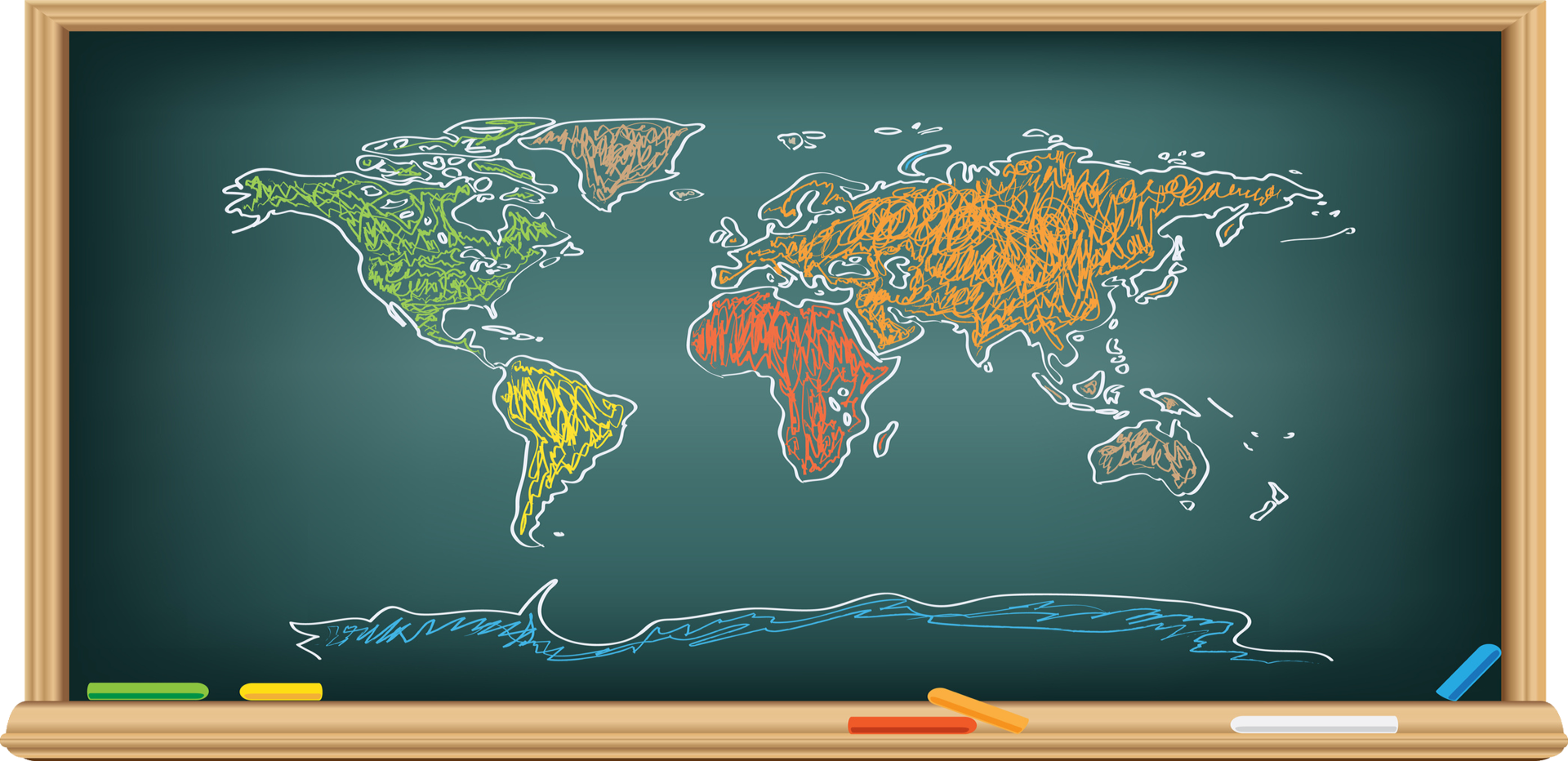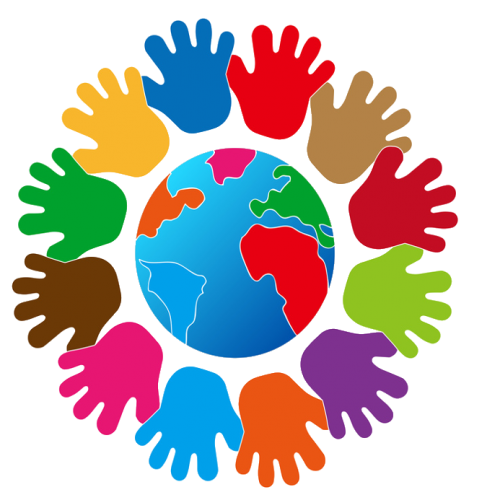 EDUCATION IS KEY FOUNDATION
…to community and personal advancement
We want to Inspire, motivate and enhance education that will create opportunities for a brighter future among the economically deprived. We also want to provides training opportunities for individuals in these deprived areas.
Donate